Bringing Your Dog to Homeostasis with Dr. Jeff Feinman on Your Natural Dog Podcast
Many of the conventional treatments used to cure our pets end up hurting their gut microbiomes and immune systems. That's why it's especially important to use holistic treatment options that will keep your pet in homeostasis. In this episode, Holistic Actions Founder Dr. Jeff Feinman shares practical tips you can start using today to improve your dog's overall health and wellbeing. He also explains how genes play a role in pet health and offers advice to people whose dogs have genetic predispositions to certain diseases. 
Episode Recap:
Just because a dog is genetically predisposed to a disease doesn't mean they're guaranteed to get it (1:47)

For dogs to stay in homeostasis, they shouldn't be digesting food while they sleep (6:28)

Fasting is totally safe for dogs (11:30)

Key signs that a dog is not operating in homeostasis (13:54)

Conventional medication often harms the dog's microbiome and immune system (21:14)

How to restore a dog's gut microbiome (24:03)

How can I help my husky who's predisposed to seizures? (25:40)
Resources:
About Angela Ardolino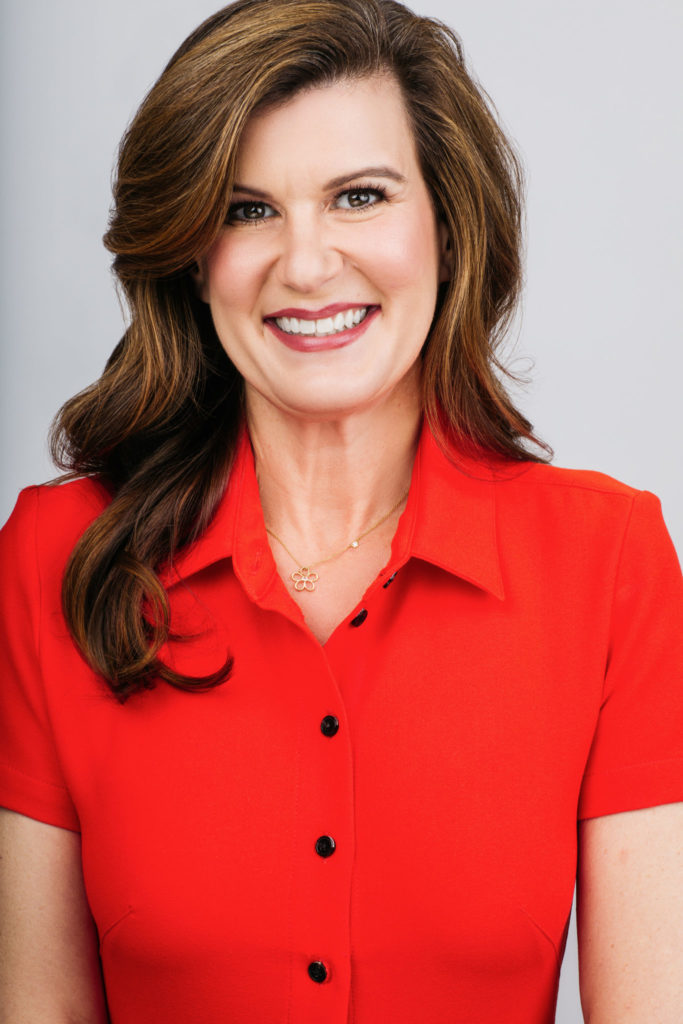 Angela Ardolino is a holistic pet expert who has been caring for animals for over 20 years. She operates a rescue farm, Fire Flake Farm, in Florida. In addition, she owns Beautify the Beast,  a natural pet salon and shop. Moreover, Angela got her certificate in Medical Cannabis Biology and Therapeutic use from the University of Vermont School of Medicine. Next, she founded CBD Dog Health to provide high quality, all-natural medical cannabis products designed specifically for pets. 
Accordingly, she uses Full Spectrum Hemp Extract on all her pets at her rescue farm every day since 2016. Angela has five dogs. Odie a 12-year-old mini-schnauzer, Nina an 8-year-old Doberman. Jolene a 7-year-old mutt, Maza a 7-year-old mutt, and Rhemi an 8-year-old poodle. In addition, she has 4-10 more any time she is fostering or boarding. She is a member of the Society of Cannabis Clinicians and the Veterinary Cannabis Association. In fact, Angela has educated hundreds of medical doctors and veterinarians on the therapeutic uses of medical cannabis on animals.
About Dr. Jeff Feinman
Jeffrey Feinman, BA, VMD, CVH, is an integrative veterinarian and founder of Holistic Actions! He is focused on developing and sharing sustainable strategies that pet parents can use to optimize their pets' own natural healing abilities. His outreach efforts help pet parents champion their pets' health and wellness journey. Dr. Jeff graduated in 1985 from the University of Pennsylvania with dual degrees in molecular biology and veterinary medicine. He and his wonderful wife Amy live with rescue pup Archie and kitties Tiggy and Aviva.